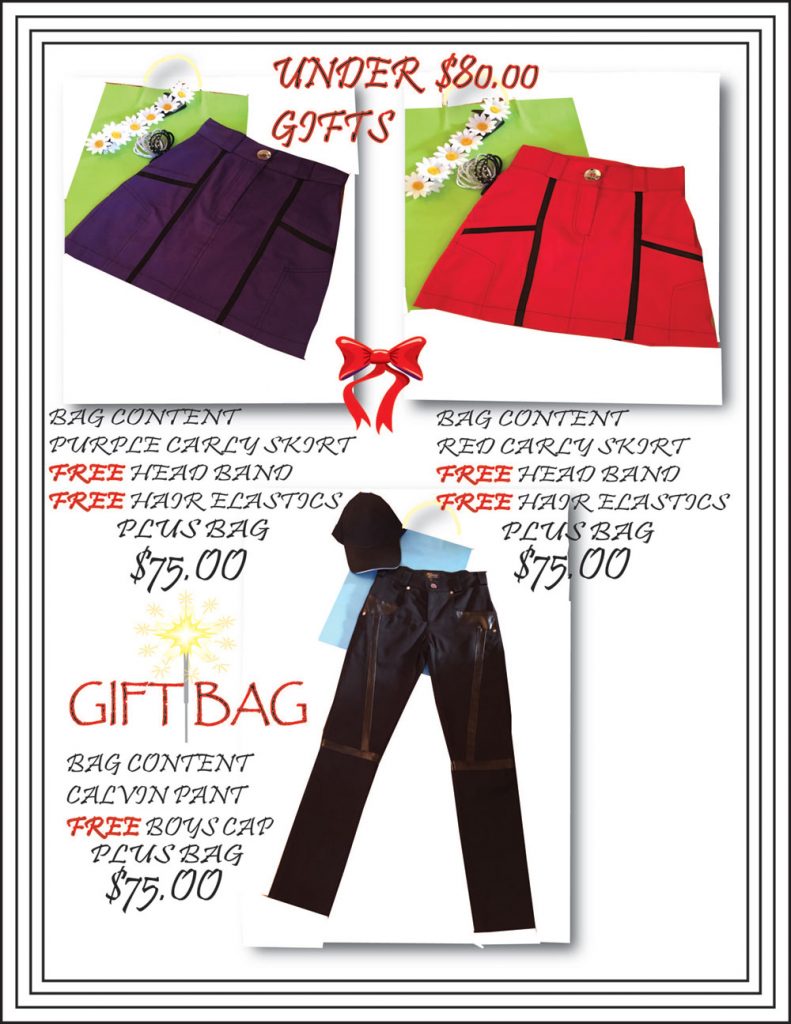 NDC 9th Issue – Please View Video and Images
Click on each image to make larger.

NDC 6th Issue – Please View
Click on each image to make larger.
If you are looking for a kids clothes online shop from Australia, you have come to the right place. Its time to move forward and get kids wearing some funky items through all seasons with New Demension Clothing.
Why shop with us?
Our aim at NDC Clothing is to produce high quality kid's clothing which are made and designed locally, but can be bought online throughout Australia and worldwide! We are leading the way in children's clothing, aspiring to create an enjoyable, convenient online shopping experience. Life is stressful enough, so finding fashionable clothing shouldn't be. With the emergence of social media, fashion is becoming more important to boys and girls. It's all about what you look like! Every child wants to look like Justin Beiber or Taylor Swift. NDC Clothing gives stylish kids a chance to express themselves through fashion. Children's wear is a topic that often is underrated in the fashion industry. Our online store is here to bring back the fun and convenience to shopping for children's clothing! Now everyone in the family can look amazing!