View our NDC wholesale magazines below.
NDC 6th Issue Published October 2019 – Please View
Click on each image and scroll to the top window to see it larger, click on image area to use zoom tool.
​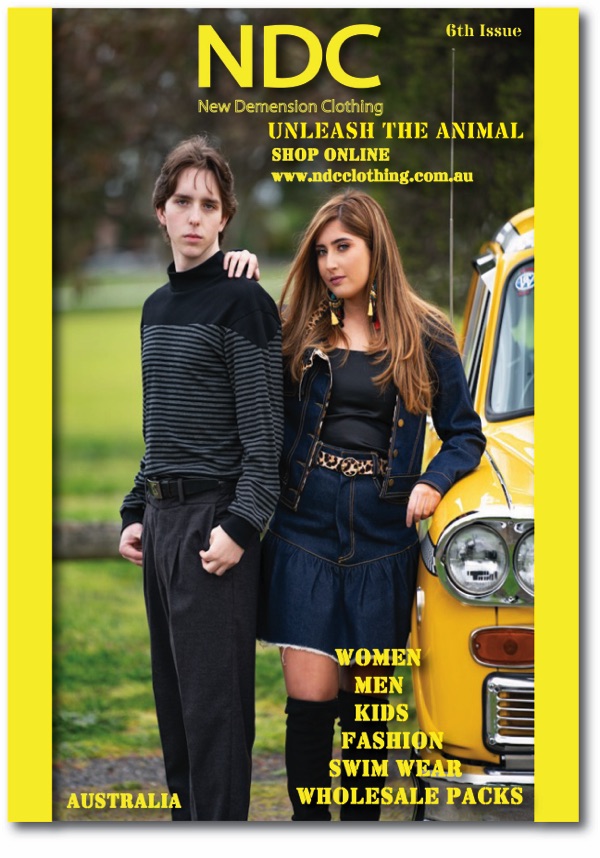 Latest Brochure for Women's Wear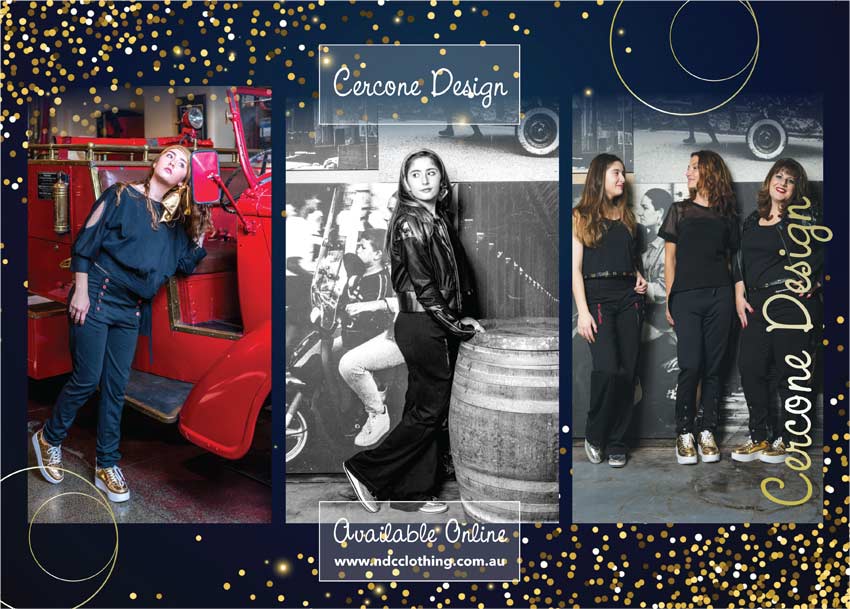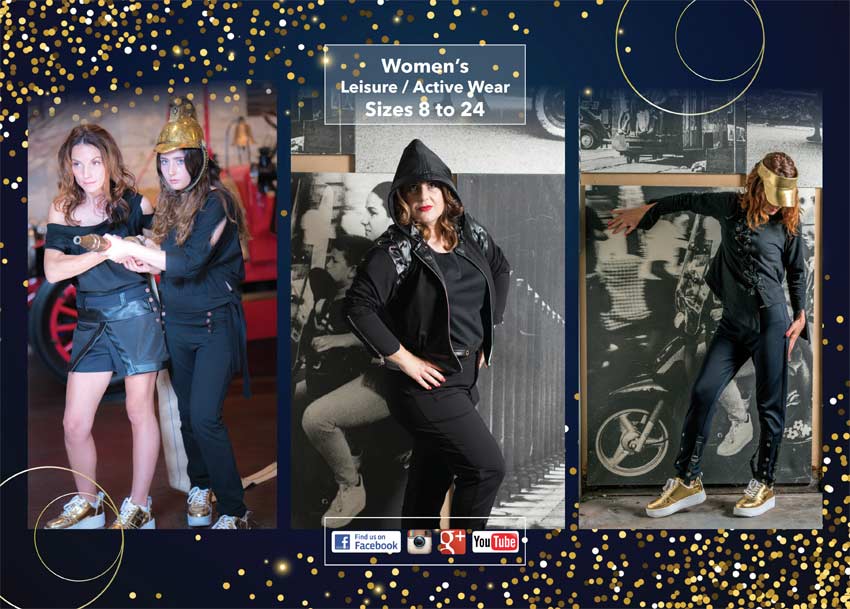 NDC 5th Issue Europe Trip Kids Women's and Men's
Published November 2018 – Please View
​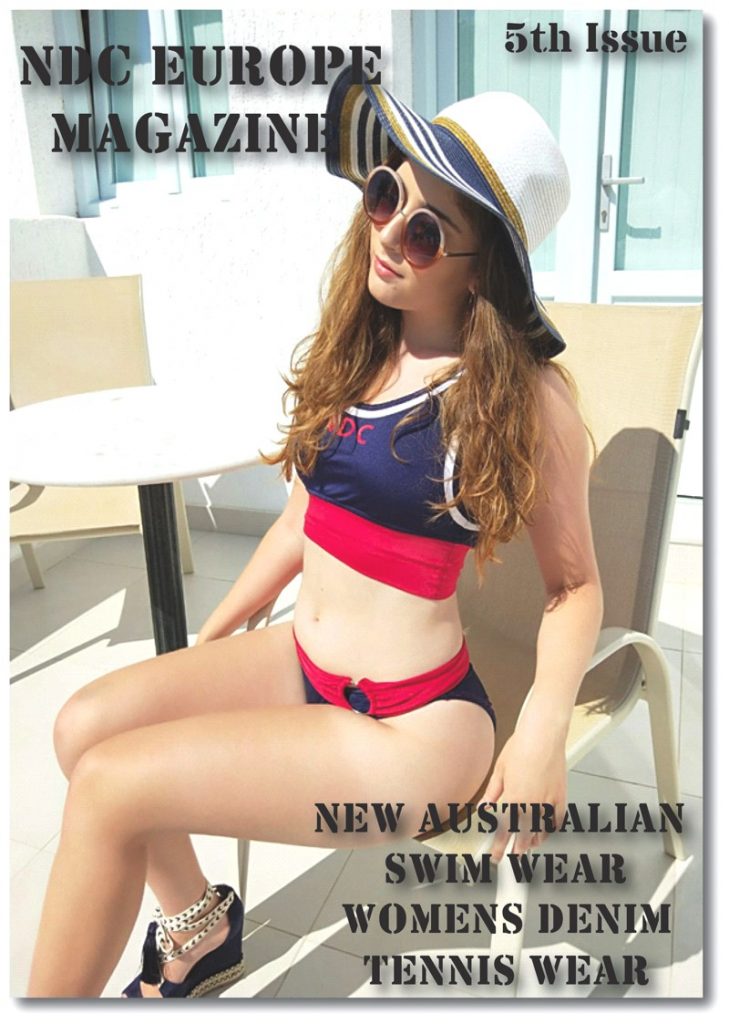 NDC 4th Issue Special Edition Kids Women's and Men's
Published December 2017 – Please View
​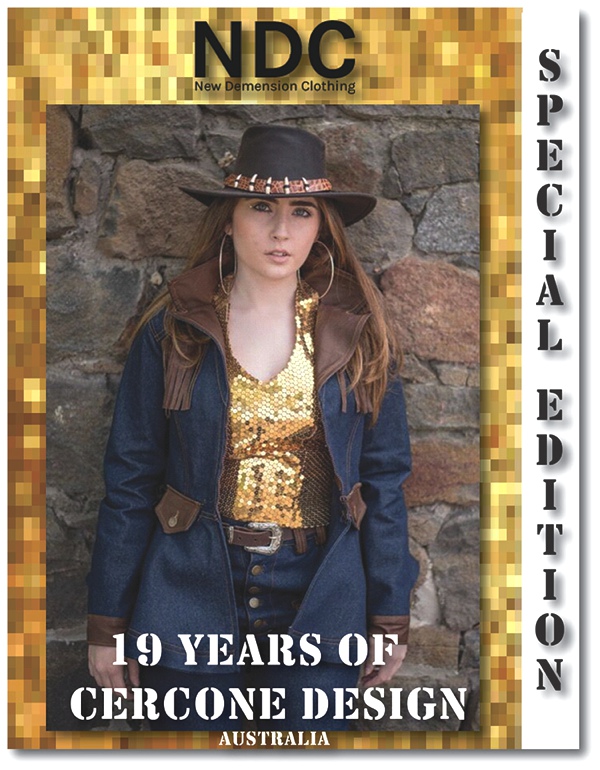 3rd  Issue Autumn/ Winter  Kids  Women's and Men's
Published March 2017
​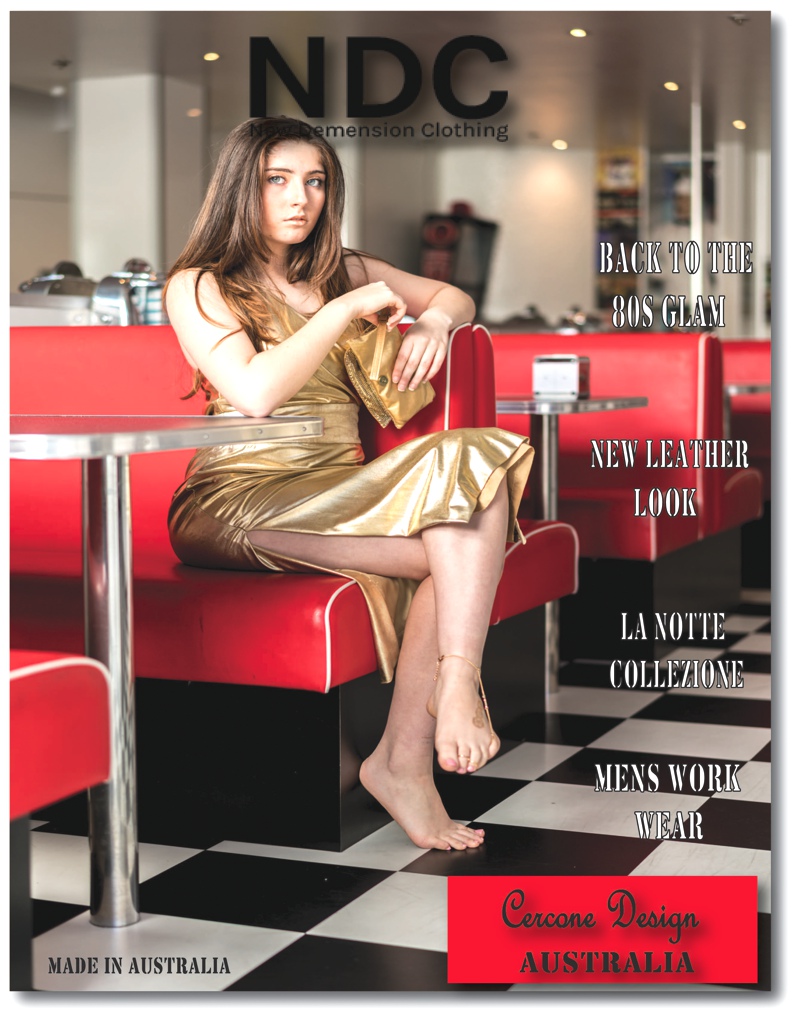 2nd Issue Spring/Summer Kids
Published September 2016
​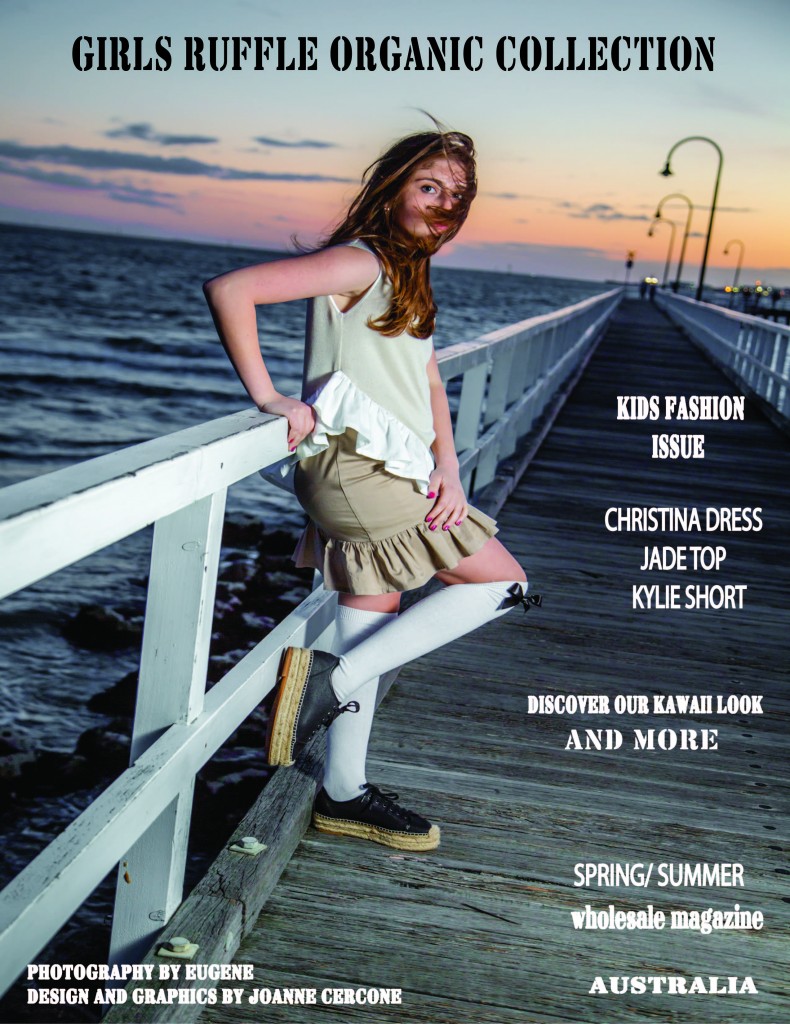 1st Issue Autumn/Winter kids magazine
Published June 2016
​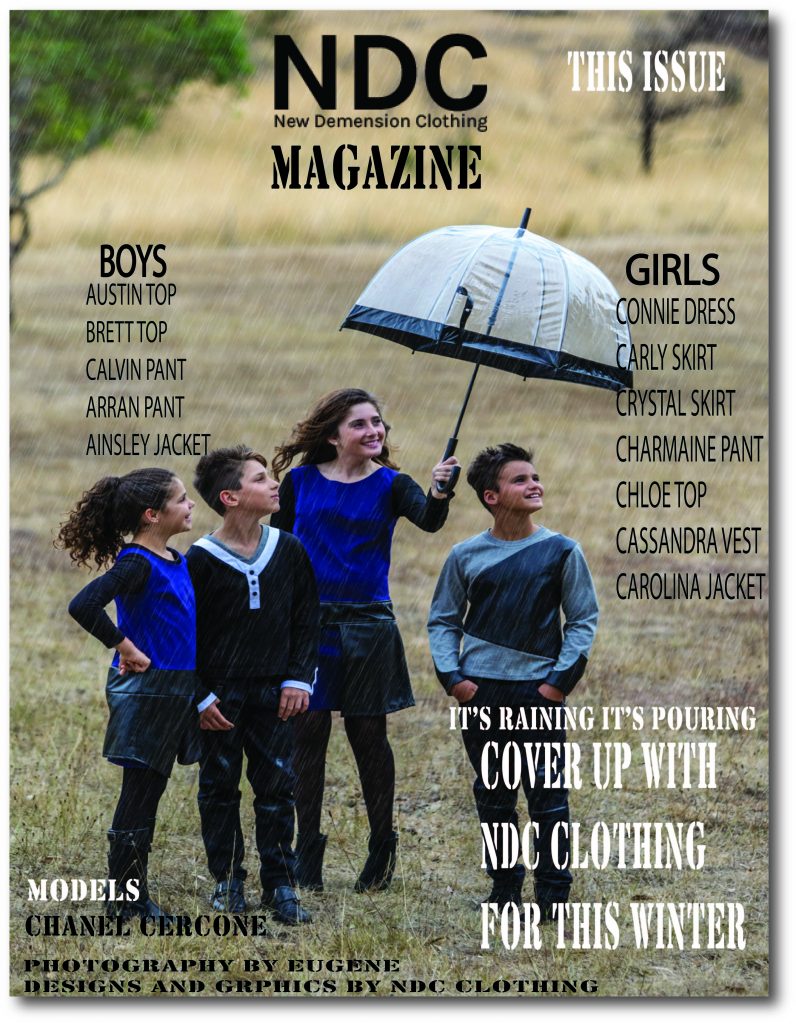 To purchase any styles please contact us via our wholesale contact form here https://www.ndcclothing.com.au/wholesale/
Buying can be done through our wholesale web shop, only opened on request, or you are welcomed to come to our show room via appointment.
We are based in Melbourne Victoria Australia.