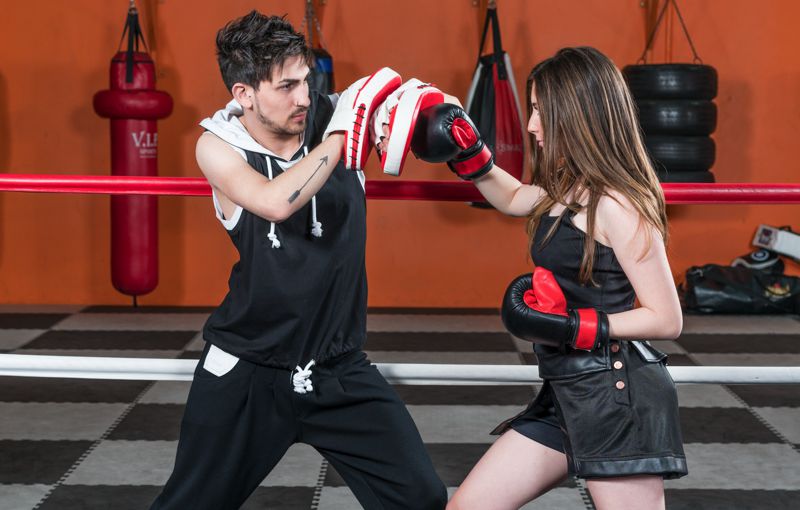 Director and Founder of Cercone Design in 1998
Upmarket Petite and Large sizes ladies wear.
Director and Founder of New Demension Clothing in 2001
My company designs, manufacture, wholesale, retail in most nations. We are forever growing, revolving, innovative. My designs and my technical team are looking for new ideas. Most of our resources come from Australia, we are Australian made. It's not just a job for us we are a passionate group.
We have a slogan
WE PROMISE THE WORLD NOT JUST AN ATLAS!!!
Over 25 years in the industry has given me the opportunity to work with many different companies where I have developed so many skills.
Our team at New Demension Clothing is composed of:
Designers
Patternmakers   (Experience Australian Makers)
Technical support (Web Designers and marketing)
Photographers
I am incorporation with the Bakers group/ Mac group
Clothing across men's, ladies, and kids wear to leading Australian retailer.
They are major suppliers of fashion including JUST JEANS, JAY JAY'S, PORTMANS, SPORTS GIRL, TARGET, MYER, HALLENTENINS (NZ) GLASSONS (NZ), and US JACK AND JONES (DJ) CK, BILLABONG, RIPCURL AND VOLCOM.
In Mac group (Swiss models) I designed Men's and Ladies golf wear Myer and kids wear Tennis wear Myer including Le Coq Sportif wear.
Esprit group / Sportsco group
Esprit Designer kids wear
Piping Hot (Target)
Designer kids wear
Charles Parsons – S + R Fashions
Suppliers of women's fashions wholesalers and retailers amalgamated with Charles Parsons group
Max Mara Fashion group/ Max & Co with 41 companies and over 5,000 employers in 105 countries.
*As part of our service at New Demension Clothing we offer clothing manufacturing anywhere in the world. From men's, ladies' and kids wear.
All made in Australia