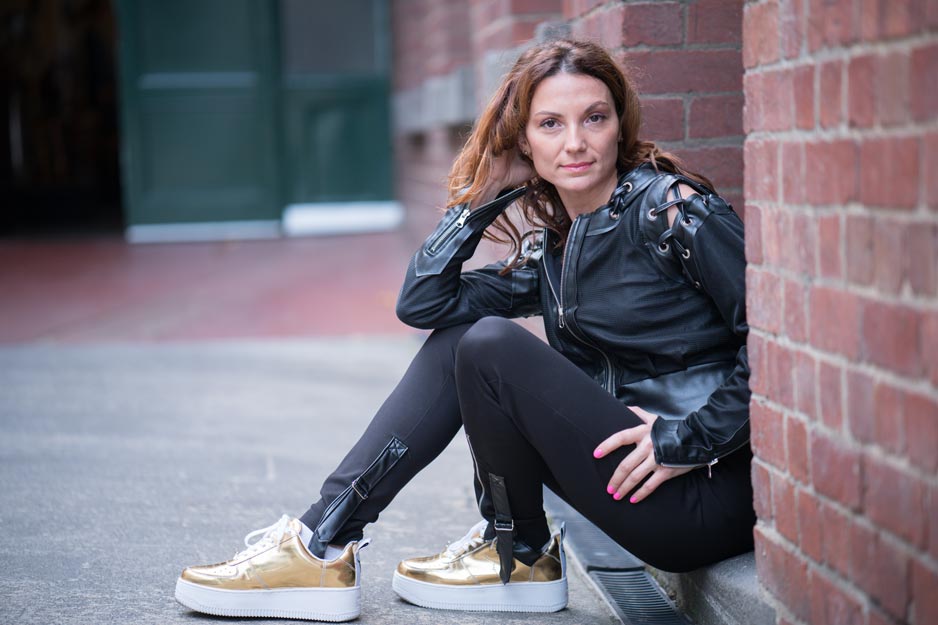 UPH 50+ PROTECTION
Some of our fabrics used have been designed for maximum durability. Ensuring long life protection against harmful UV radiation
Its cotton back also provides greater comfort against the skin
It has been tested in accordance with Australian standard AS/NZS4399:1996.
In fact when we design our clothing range we purpose to have beautiful fabric that are durable and have an interesting appeal and texture which adds to our design.
Jersey  is 100% combed cotton single knit weight 180 grams made in Australia.
Rugby 100% cotton weight 350 grams made in Australia.
Textured microfiber is 100% polyester weight 115 grams.
We are going to be using Marino wool Jersey.