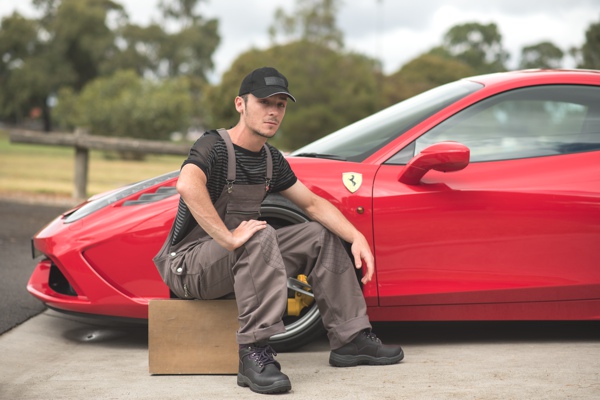 Product Development
Pattern Making (Size Specification with garment instructions)
Production made in Australia
We can produce Men's, Ladies, and kids wear.
We can work off any block, drawings and samples.
We make pre-production and production samples.
Samples and production is quality checked before sending out. You will receive a garment report.
All our resources are from Australia.
Small quantities are allowed.
Our prices are inexpensive.
We offer our service anywhere in the world.
Styling Session with Joanne Cercone you may choose from our range or we can Design for you, for individual customers or businesses.
For further enquiries
Contact Joanne 61 03 9462 6304 (Fax)
Made in Australia