Description
Style No: L19BKSW14
Fabric: 80% Nylon   20% Lycra
This Fabric is a perfect balance between lightness and elasticity. The surface of this classic knit features a special glimmer. Bright Life LYCRA is a balance mix of glamour, style and comfort and guarantees a perfect fit under any circumstances UPF 50+
Offers excellent Sun protection in swim wears design for the Australian outdoors.
Skin Damage is ultimately reducing the risk of skin cancer.
Fabric features are Lustrous shine, great fit and comfort, extra strength. Outstanding quality, shape retention, maximum durability, UPF 50+ SUN PROTECTION 4 ½ times chlorine resistant
Weight 190 grams
Fabric: Inside Lining   Polyester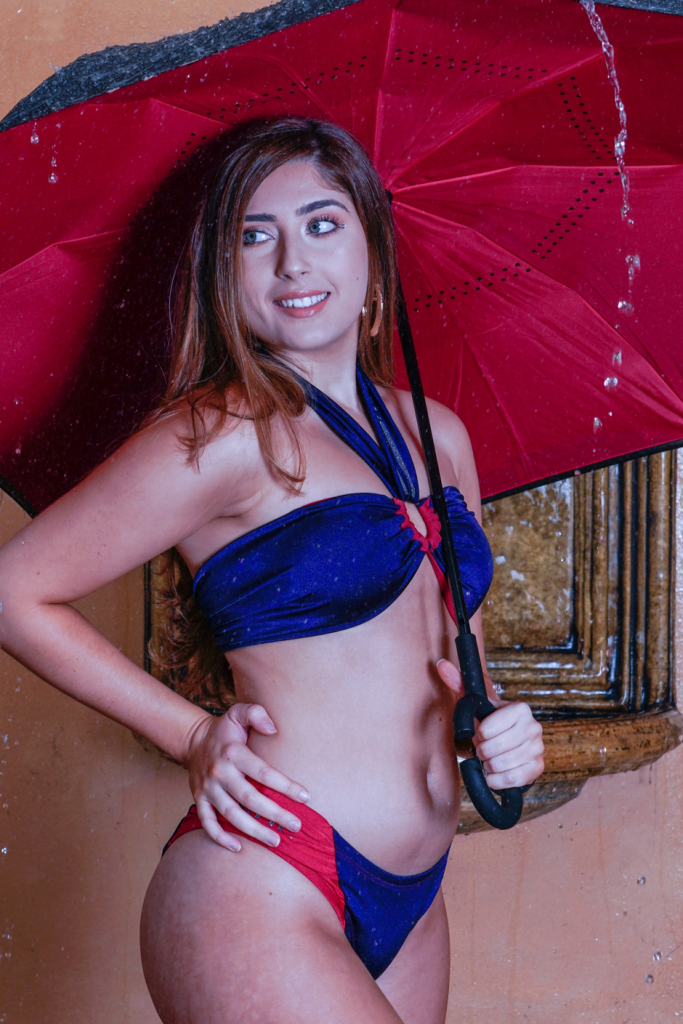 Description
Women's bikini bottom swim wear, is high cut with contrast inserted panels and sparkly NDC print on both sides of bikini, contrast lining and stitching, elastic rubber finish on waist and leg, printed size label on the inside.
Colour:  Navy 


Cherry Red 

contrast
Lining: Cherry Red

        contrast
Team it up with our
Petria bikini top
Lorraine bikini top
Seffi Graf Bra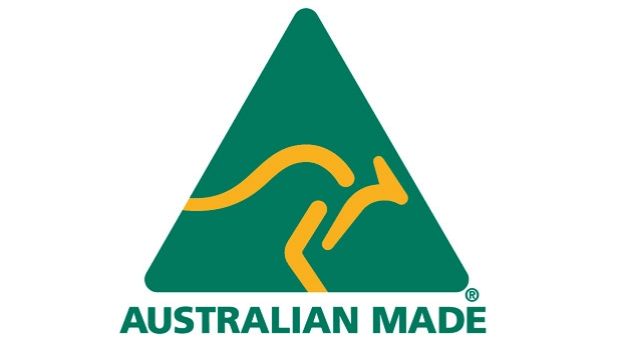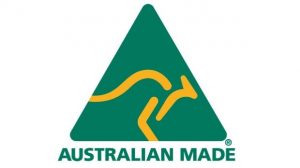 Made in Australia