Description
ALL CERCONE DESIGN LEATHER PRODUCTS ARE MADE TO ORDER.
Leather Bra
Leather Short
Style No: S18LSET05
Fabric: 100% Genuine Pig Leather
Trim: Metal Mesh Strip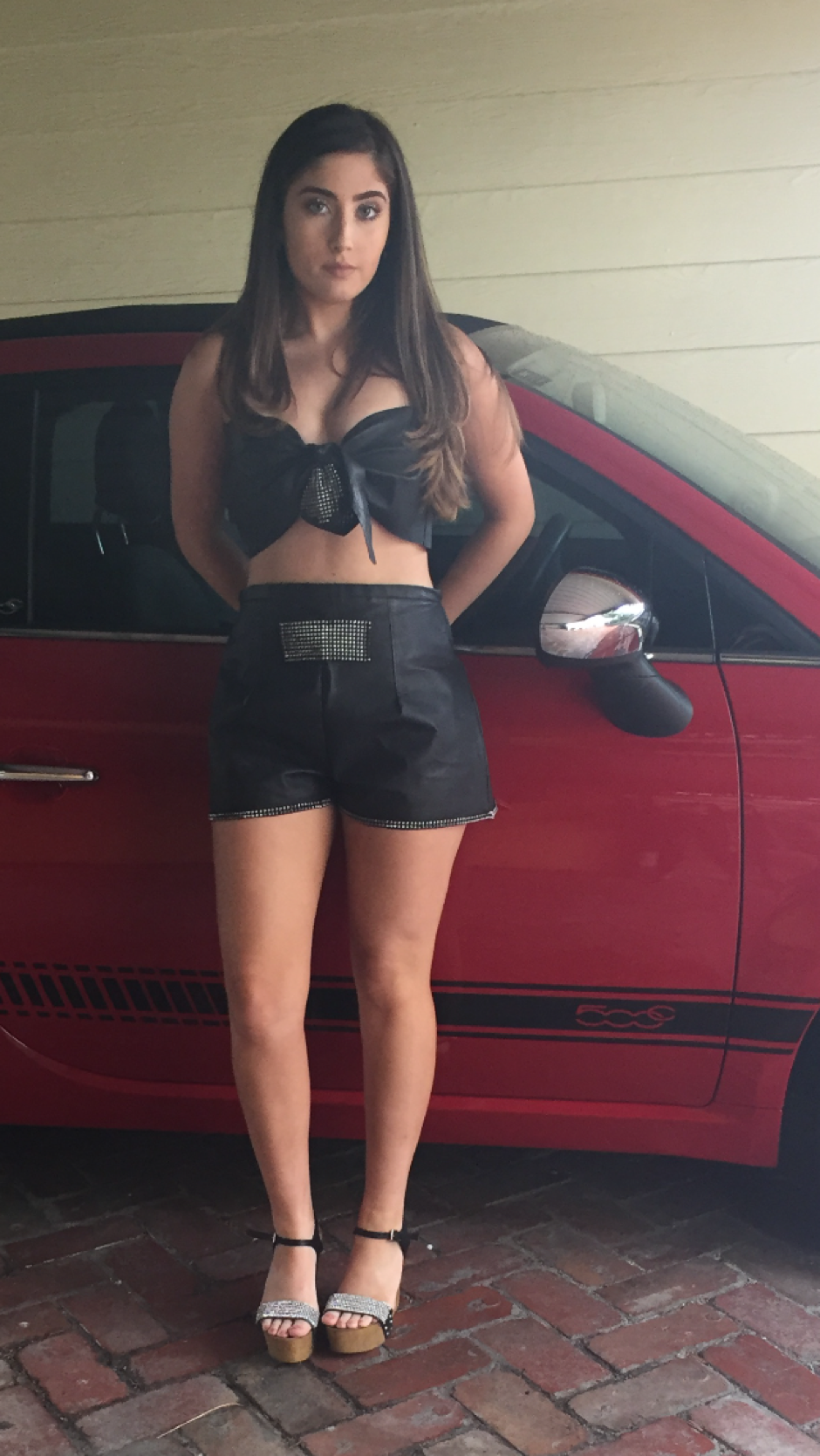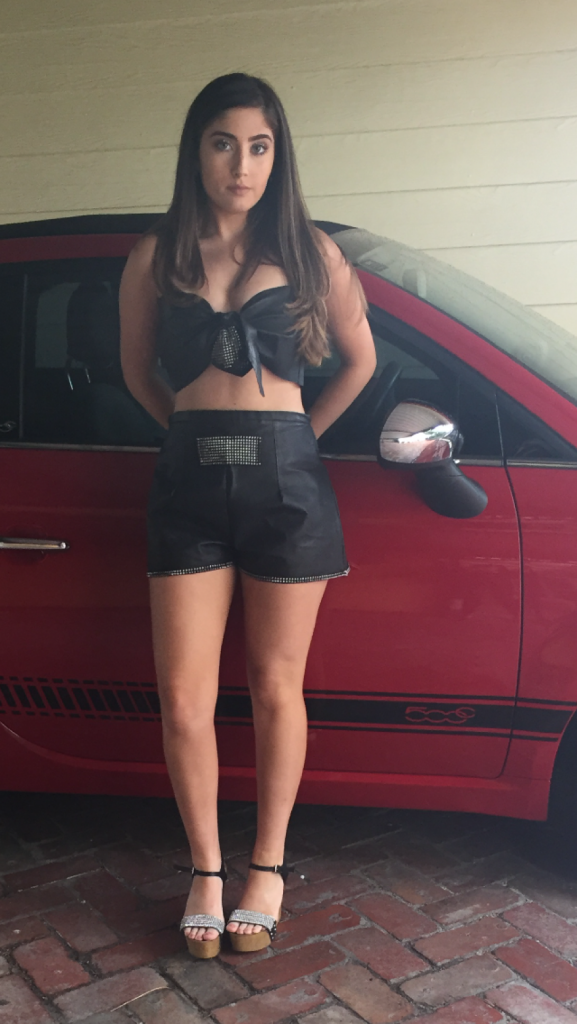 Description
Leather Bra is a tie up front with a metal mesh tip and it comes with a separate leather strip to fasten and tie.
Leather Short is high waited slightly flared with a metal trim around front and hemline, a back metal zip and a narrow waistband.
Colour: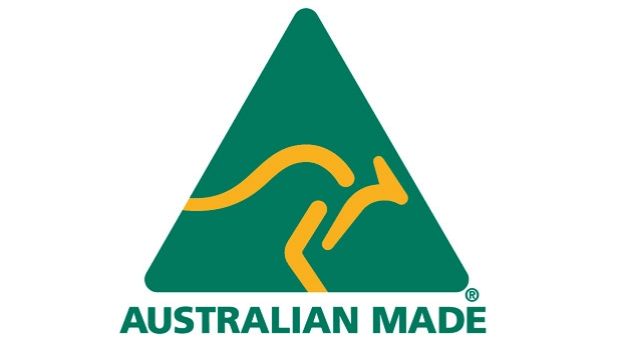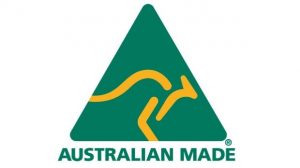 Made in Australia