Description
Style No: L191PECSW11
Fabric: 80% Nylon   20% Lycra
This Fabric is a perfect balance between lightness and elasticity. The surface of this classic knit features a special glimmer. Bright Life LYCRA is a balance mix of glamour, style and comfort and guarantees a perfect fit under any circumstances UPF 50+
Offers excellent Sun protection in swim wears design for the Australian outdoors.
Skin Damage is ultimately reducing the risk of skin cancer.
Fabric features are Lustrous shine, great fit and comfort, extra strength. Outstanding quality, shape retention, maximum durability, UPF 50+ SUN PROTECTION 4 ½ times chlorine resistant
Weight 190 grams
Fabric: Inside Lining   Polyester
Women's 1 Piece swim wear, has a shawl contrast collar that is also removable, silver mantellic print from front to back, inside contrast lining, printed size label.
Colour:  Navy

Lining: Cherry Red

        contrast
Team it up with our
Steffi Graf Bra for a 2 piece swimwear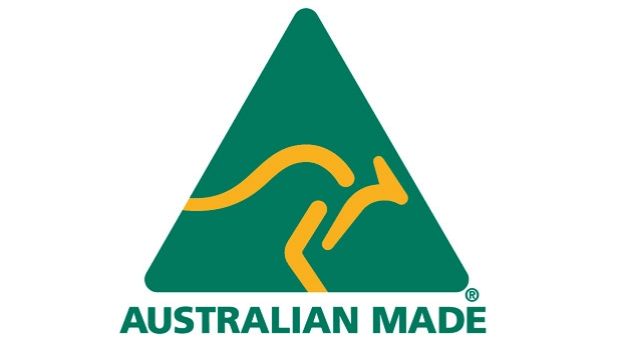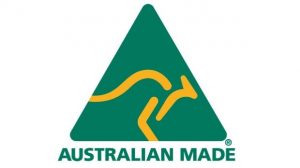 Made in Australia